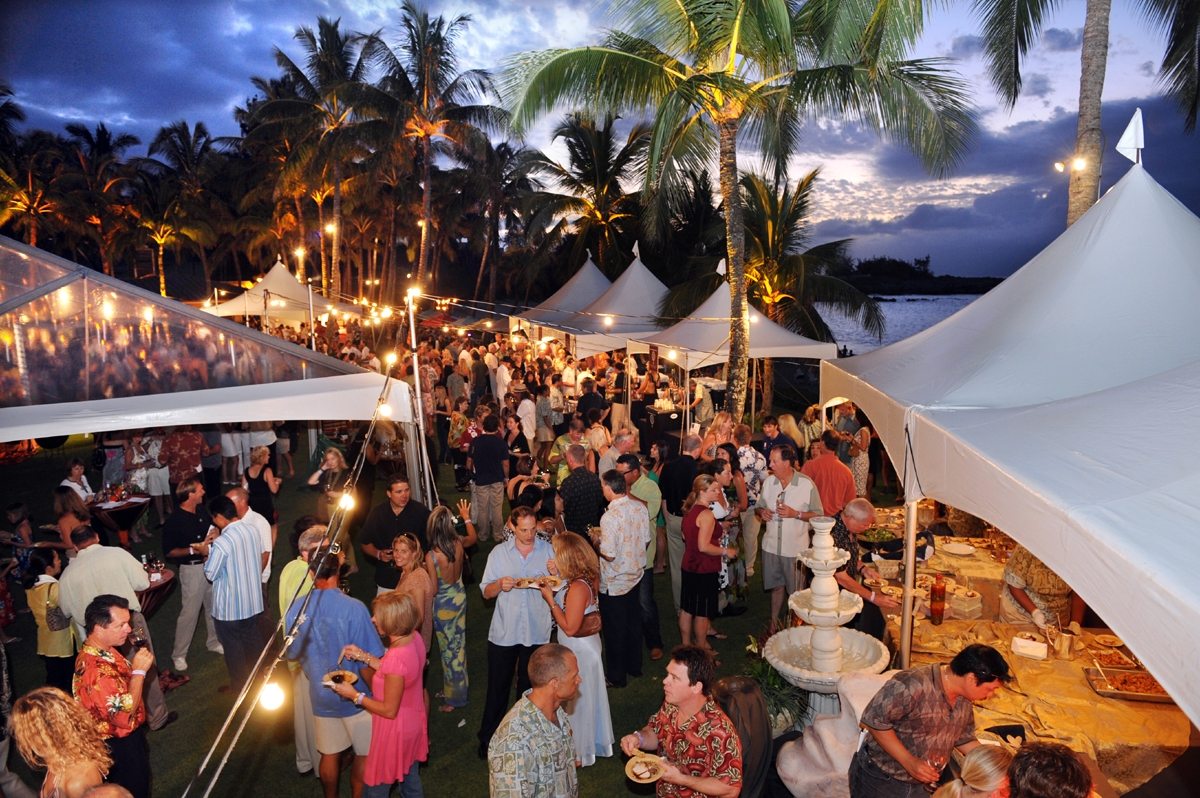 22 Jul

8 Ideas for a Successful Summer Food Festival

Food festivals can give great rewards; nevertheless they also come with great peril. Options abound– but stomach space is limited.

Craft a plan, implement it well and you'll feel like the ruler of all you survey. Go in trying to find Weapons of Mass Deliciousness with lots of unknown unknowns and you could easily find yourself in a quagmire.

I address this issue in depth in my forthcoming book, Eat More Better: How to Make Every Bite More Delicious, where I warn of the bad decisions one may make when shrouded in the Food Festival Fog of War. (Hint: Look to Sun Tzu's The Art of War for guidance.).

Listed here are some ideas based on my years of research and scholarship:

1. Make research before you go. You want to know details about the particular festival in question. What foods will be offered? To quote Sun Tzu, "The general who loses a battle makes but few calculations beforehand."

2. Arrive early. Get there the minute the gates open, when lines are short and supplies at the stands are numerous.

3. Study all the alternatives before you start spending money. The first rule of good buffet strategy applies here as well– survey the scene! As Sun Tzu writes, "He wins his battles by making no mistakes."

4. Acquire intelligence from other Eaters. See something on someone's plate that looks good? Find out where it's from and whether it tastes as good as it looks.

5. Be aware of line pacing. Is the food at a stand pre-made or made-to-order? The answer will have a big impact on how fast the line moves.

6. Monitor line durations at popular stands. Strike decisively when one shortens. Like Sun Tzu says, "If [your opponent] is taking his ease, give him no rest."

7. Come prepared. Bringing your own water in a reusable bottle is better for the environment and your bottom line. Bring plastic containers to wrap up leftovers or get a whole second meal to go. Even bring a baking sheet so you can get food at several stands, then carry it all back to your table (hat tip to pastry chef Emily Konn).

8. Apply the buddy system. You and your buddy pick two foods you both want to try. Split up, each get one, and meet back at a predetermined location. For best results, try to pick two stands with lines that are roughly the same length.

Attending a summer food festival can be a lot of fun. However, you need to plan everything to avoid any circumstances. Make sure to plan your summer foodie getaway by preparing also your charter bus Maine for the transportation service with your group.