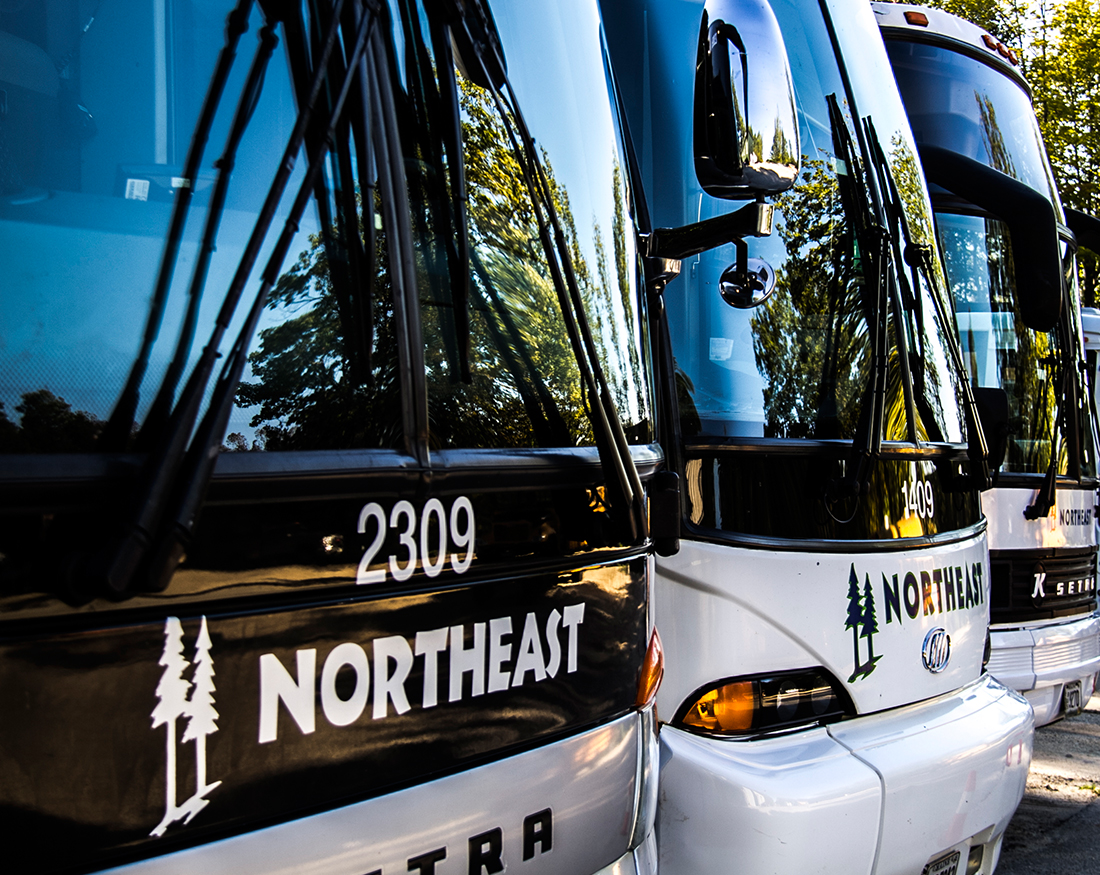 31 Jan

We are ELD-Ready!

Here at Northeast Charter & Tour, we make it a point to stay up-to-date by looking toward the future and aligning our business with industry standards. One of the upcoming changes mandated by the Federal Motor Carrier Safety Administration is the regulation enforcing motorcoaches to be Electronic Logging Device (ELD) compliant by December 18, 2017. ELDs replace the handwritten log system for drivers to record their hours, and they make the whole operation within a company easier. How?

Because ELDs automatically track mileage, drive time, and how fast a vehicle is going, it's easy to make sure that drivers are complying with the hours of service rule and that their driving behavior is safe.

ELDs save time because drivers don't have to fill out logs by hand.

Going electronic provides some other benefits: it's easy to identify a coach's location at any time, a convenience that helps our office staff with scheduling. And, in the event that a driver needs roadside assistance, first responders know exactly where to go.

Although FMCSA is requiring that all motorcoach companies are prepared to implement this change next month, Northeast Charter & Tour has been ELD-ready for over 2 years! We believe that new technologies can make life easier for everyone. This new direction provides a way to streamline communication between drivers and staff, and it simplifies the logging process at the same time. If you'd like to know more about how an ELD works, talk with one of our employees today!